Music Director Search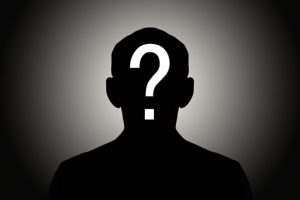 We are currently searching for a new Music Director.  Click HERE to download the PDF job description.  Applicant should send inquiries or CV to pastor@trinitymoravian.org.
We are very grateful to SARA CARTER GENTLE, who has volunteered to serve as interim director over the summer.  Thanks, Sara!
Trinity Ringers Bell Choir meets at 6:00 pm each Thursday for rehearsal (they are taking the summer off).
Trinity Senior Choir rehearses each Thursday from 7:00 pm - 8:00 pm in the Sam Fort Choir Room at Trinity Moravian Church.  You are welcome -- nay, encouraged! -- to come and join us!