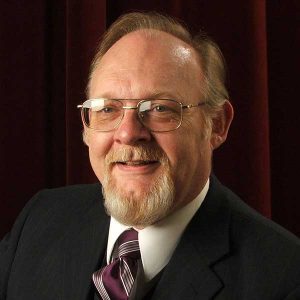 The Rev. John Jackman has been pastor of Trinity Moravian Church since 2004.   He is dedicated to bringing the love of God as expressed through the life and teachings of Christ to our community.  He has long been involved in ecumenical and interfaith work, and in promoting civil rights and reaching across the divides of race and class.  An award-winning filmmaker and author, he seeks to use different avenues and creative worship expressions to teach the Good News.  READ MORE.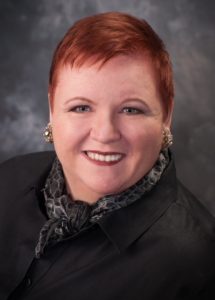 Music Director
Dr. Cristy Lynn Brown is the Music Director of Trinity Moravian Church.  Dr. Brown is an operatic mezzo soprano with a significant resume of performances.  She has extensive experience as a vocal teacher, having taught voice at Salem College, the North Carolina University of the School of the Arts …  READ MORE.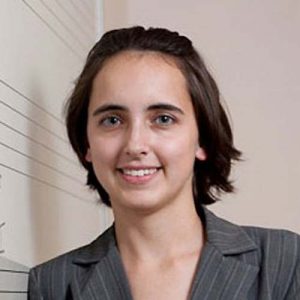 Organist
We are so delighted to welcome Sara Mecum Wood as our new organist! Sara subbed for us over the summer, and we are happy to have her on board permanently!  Sara has music in her blood, she plays organ, piano, marimba, hammered dulcimer, and who knows what other instruments. She has a
Masters' degree in Music Theory from UNC-G and was formerly organist at Mayodan Moravian Church. She and her husband Mike live in Reidsville with their two children.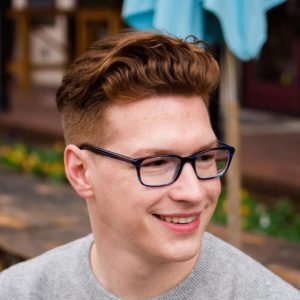 Ministerial Intern
Our student ministerial intern is Caleb Carter.   Caleb has a background in community organizing and has a Masters' Degree in Political Management from The George Washington University. He is currently an M.Div. student at Moravian Theological Seminary and is a candidate for ministry in the Southern Province.  In addition to his duties as student intern, Caleb assists in the office with social media promotion and advertising.