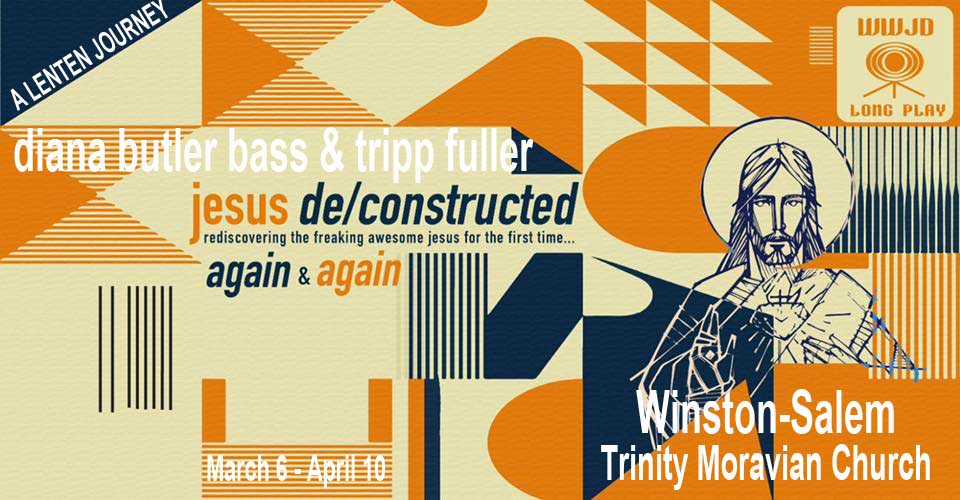 This is an exciting Lenten series for those who are questioning the pat answers about Jesus from the institutional church – and looking to find the real Jesus in their lives.  In essence, this is an informal, six-part group book study of two books led by the authors themselves:
Freeing Jesus: Rediscovering Jesus as Friend, Teacher, Savior, Lord, Way, and Presence – by Dr. Diana Butler Bass and
The Homebrewed Christianity Guide to Jesus: Lord, Liar, Lunatic . . . Or Awesome? – by Dr. Tripp Fuller
We will meet each Sunday night at 7:00 pm to view Diana and Tripp's presentation on the cinema screen, and then will have a group discussion.  Participants will be able to participate in a closed Facebook group and submit questions directly to the authors.
3/6 SESSION 1:
De/Constructing Jesus & the Lenten Journey
3/13 SESSION 2:
The Consequences of C.S. Lewis' Worst Idea
3/20 SESSION 3:
From Executed Prophet to Cosmic Christ
3/27 SESSION 4:
Freeing Jesus from Christendom Capture
4/3 SESSION 5:
One Jesus, One Story, & a Multitude of Christs
4/10 SESSION 6:
De/constructed Jesus & the Journey of Holy Week
Bonus session: with the author of After Jesus Before Christianity: a Historical Exploration of the first two centuries of Jesus Movements.
(4/10 session will be earlier, followed by Palm Sunday Lovefeast)
Sign Up! Text the word "Lent" to (336) 360-0070
To sign up, just text the word Lent to (336) 360-0070 or click HERE to sign up online!
Is there a cost?  We will ask participants to make a contribution as they are able to cover the actual costs of the workshops. But if you can't afford to make a contribution, the church will cover the expense.
Do I have to buy the books? No, the workshop will be a full and meaningful experience even if you don't purchase and read the books.  But the books will greatly enhance the experience.  We will have some loaner copies available.
Is there Childcare?  Yes, we will provide childcare, especially for ages 3-8.  Please sign up your child on the registration form if you need childcare.
Do I have to attend each session in person? No, there will be a virtual option.  Participants will receive a link to view each presentation, and the discussion will include a Zoom option.  However, we hope you can attend most sessions and discussions in person.
What about Covid?  We will be meeting in the Reich Fellowship Hall, which is equipped with hospital-grade HEPA filters.  Social distancing will be observed, and we expect all attendees to wear masks.  If you are sick (either with Covid or any other illness) we ask you to stay at home and participate virtually.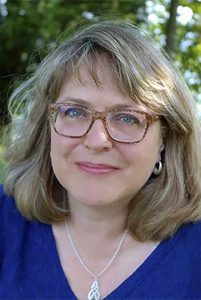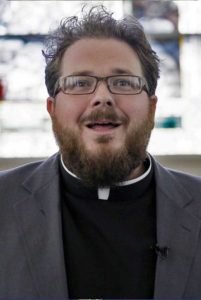 Do I have to be a member to attend?  NO, the workshops are open to anyone, whether they are Moravians, Lutherans, Episcopalians, Methodists, Roman Catholic, Unitarian, or nothing at all!
Will I agree with everything the authors present? Hahahahahahahahaha! Not a chance.  But you will find the questions they raise intriguing and provocative, and they may make you refine what you believe.  The opinions of authors and participants are their own, and are not endorsed by Trinity Moravian Church, the Southern Province, or the Pope.
Other questions?  Email Pastor John at pastor@trinitymoravian.org or call 336-724-5541.